BOOK SPOTLIGHT: Nothing Left To Lose by Dan Wells + INT Giveaway!!

Nothing Left To Lose (John Cleaver #6)

Published June 6th 2017 by Tor Books

YA > Horror | Paranormal

Purchase links: Amazon | BN | TBD

BLURB FROM GOODREADS:

New York Times bestselling author Dan Wells continues his acclaimed John Wayne Cleaver series, popular with fans of Dexter

Hi. My name is John Cleaver, and I hunt monsters. I used to do it alone, and then for a while I did it with a team of government specialists, and then the monsters found us and killed almost everyone, and now I hunt them alone again.

This is my story.

In this thrilling installment in the John Wayne Cleaver series, Dan Wells brings his beloved antihero into a final confrontation with the Withered in a conclusion that is both completely compelling and completely unexpected.

Don't forget to catch the film adaptation of the first installment in the series, I am Not a Serial Killer, in theaters August 26th.
 Praise for JOHN CLEAVER SERIES
"Top-notch writing and well-structured suspense elements keep the story moving briskly."―Publishers Weekly
"Fans of Jeff Lindsay's Dexter series will welcome Wells's gripping debut." ―Publishers Weekly on I Am Not a Serial Killer
"Wells's debut is an unabashedly gory gem. This deft mix of several genres features a completely believable teenage sociopath (with a heart of gold), dark humor, a riveting mystery, and enough description of embalming to make any teen squeamish, even if they won't admit it. Buy multiples where it won't be banned." ―Kirkus Reviews (starred review) on I Am Not a Serial Killer
"This dazzling, un-put-downable debut novel proves beyond a doubt that Dan Wells has the gift. His teenage protagonist is as chilling as he is endearing. More John Wayne Cleaver, please." ―F. Paul Wilson, New York Times bestselling author
"The beauty of the prose, mixed with the depth of characterization, gives the haunting, first person narrative a human touch. Regardless of your age or your genre preferences, you will find this story both profound and enthralling." ―Brandon Sanderson, New York Times bestselling author
AUTHOR: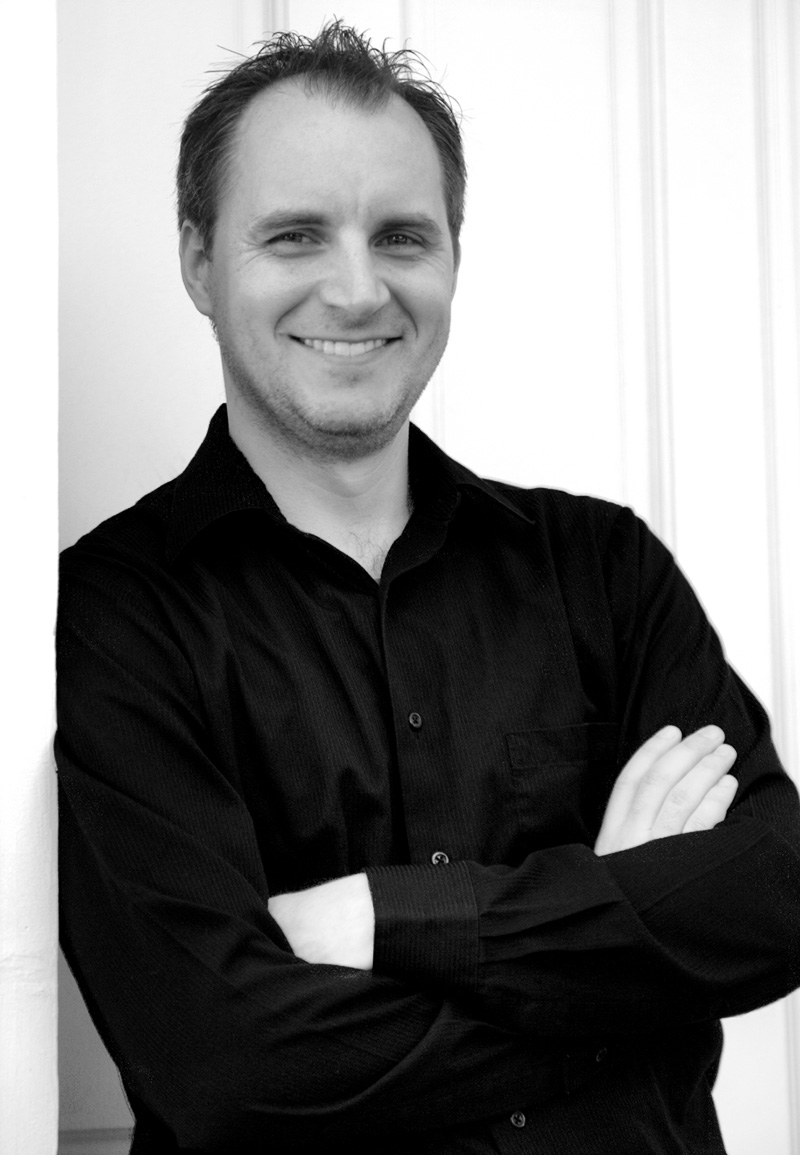 Twitter | Website  | Instagram | Facebook | Goodreads
DAN WELLS writes a little bit of everything, but he is best known for the Partials Sequence and the John Cleaver series, the first book of which is now a major motion picture. He is a co-host of the educational podcast Writing Excuses, for which he won a Hugo and now helps run a yearly, week-long writing conference. In addition to novels, novellas, and shorts, he has also written and produced a stage play, called "A Night of Blacker Darkness," and works as a staff writer on the TV show "Extinct." He has loved in the US, Mexico, and Germany, and currently resides in Utah with his wife and six children and 439 boardgames.
GIVEAWAY:
1 Set Copy of the John Cleaver Series (6 Books in Total) by Dan Wells.
TOUR HOST: